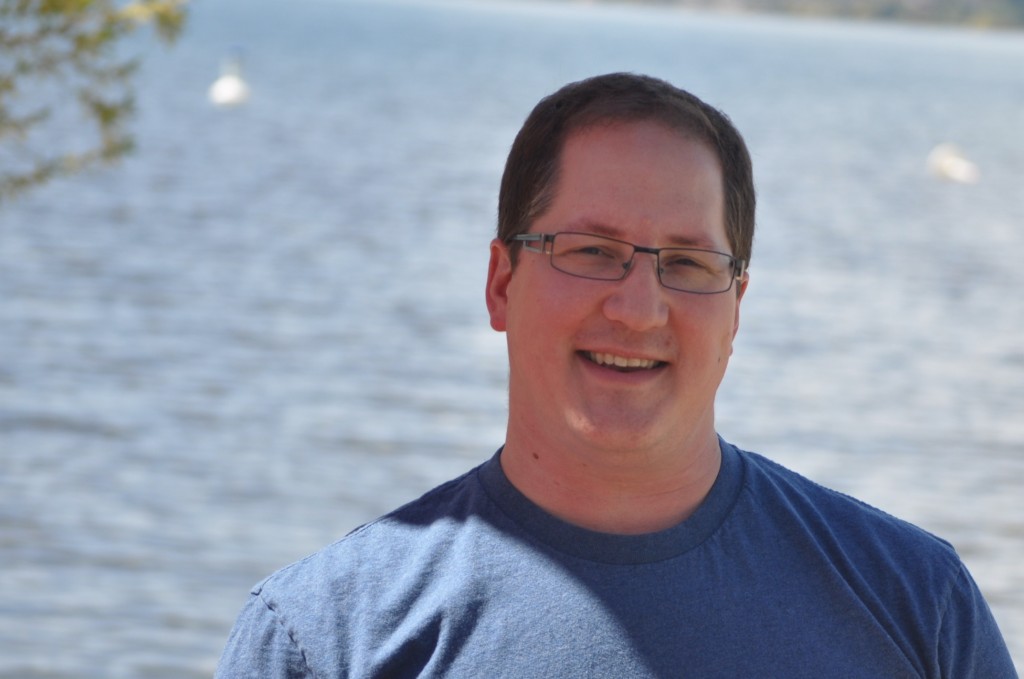 In honour of Father's Day (yes, it was yesterday & yes, we had a wonderful time with family, & yes, Stephen even managed a little sleeping in), here's my honey!
I don't talk a whole lot about him on the blog.  As in my real life, it is so easy to be caught up with all that goes with raising 5 kids and growing a fledgling business.
But he's amazing.  And I am forever thankful to be his wife. 
My favourite thing about him today?
The way he kisses me when the kids are watching.
It never fails to get them shouting, "Ewwwwww!"
And never stops me from breaking into a big grin.
I love you my co-conspirator!