With the numerous interuptions and false starts we've had this Fall, today was finally the day I declared the official "Back to Homeschool" day.  Somehow with all the physio appointments, homestudy visits, clean up after our various home projects, our first day kept getting pushed back. Our kids always start back a week after the rest of the local school kids return to class.   Usually this is our "Not Back to School" celebration involving a trip to a very quiet mall in which to shop for fall clothes, one last trip to the beach or to Grandma's pool in the middle of the week, and it usually gives me some extra time to get the rest of my straggling to do list all caught up. 
Without further ado, here are the somewhat smiling faces of this year's class of students to Beacon Rock Homeschool.
First, we have James.  Entering Grade 10, at least a foot taller than last years photo and sporting a lot less hair, he has chosen his Star Wars Role Playing Guidebook as his favourite memorabilia item for this season.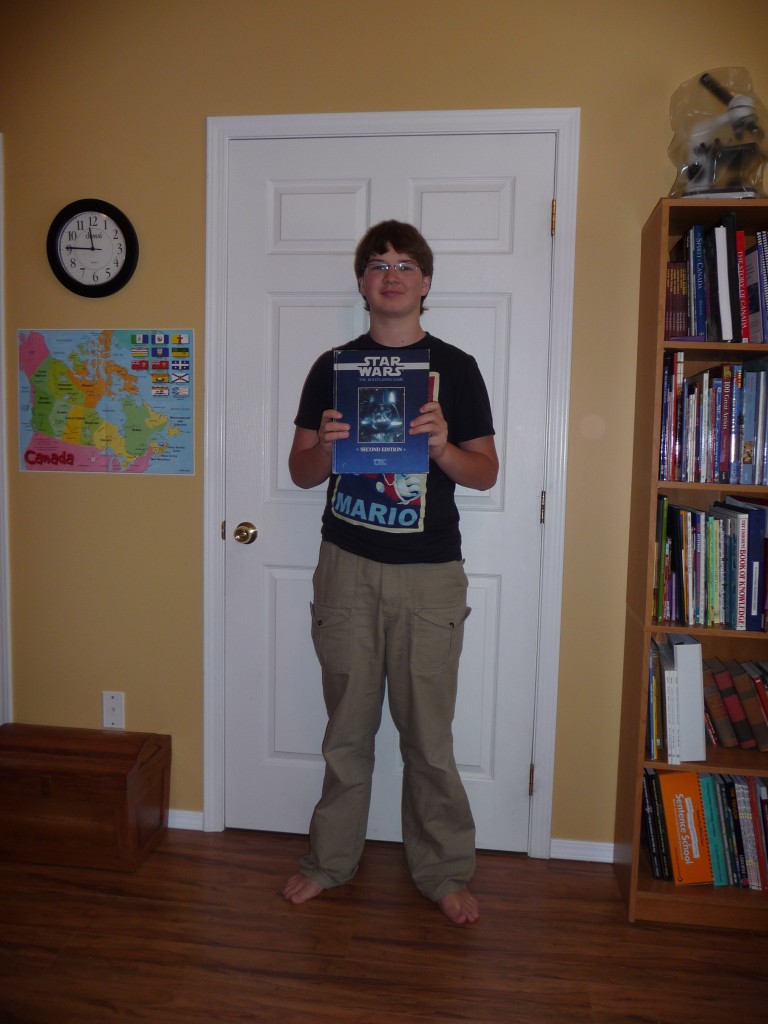 Next up, we have Faith.  Also showing that summer growth spurt, she has chosen her favourite pet, Sparkle, and the latest script that she has authored, a sequel to her first show, Hannah's Doom.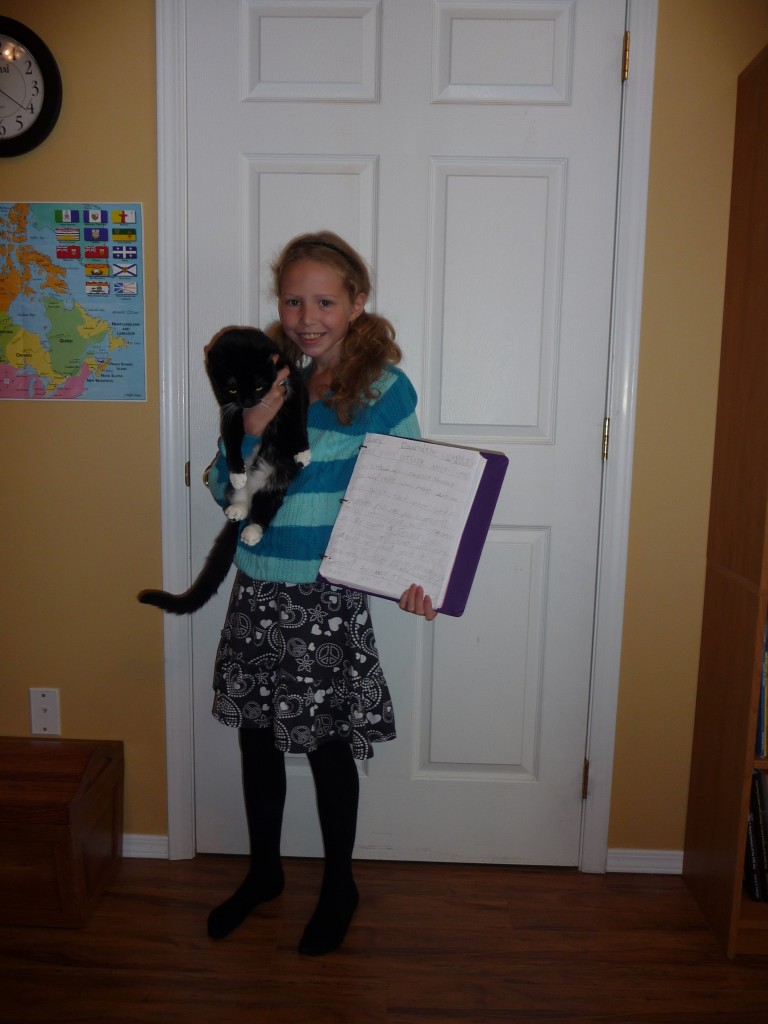 Now we have our newcomer to the world of first day of  "Back to Homeschool", Miss Grace.  Grace has been excitedly asking for us to begin for some weeks now, and she chose as her favourite item, not only her Princess dress, but also her fairy wings (courtesy of cousin E.).  An elegant choice, don't you think?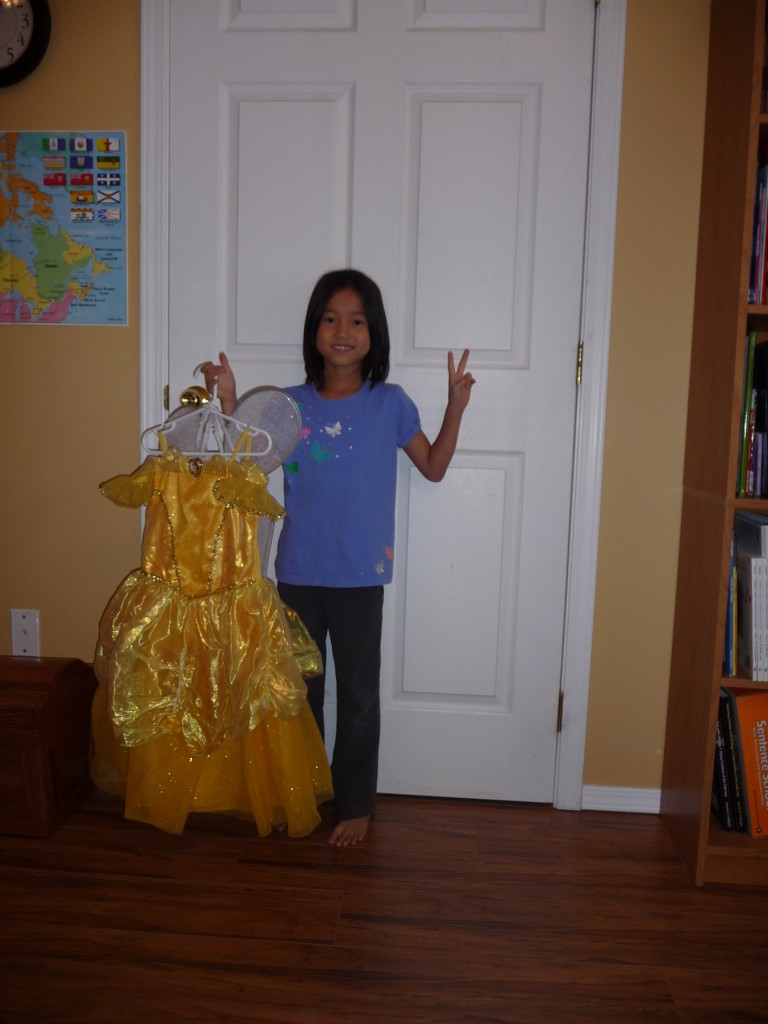 Last but not least, we have Garnet.  This will be Garnet's first year of full day homeschool with us.  He is unsure if that is a good thing at this point in his career, but he is unwilling to let it get him down.  He eagerly chose his Indiana Jones sword and his "frog gun" (it apparently turns all items in its path into… you guessed it, frogs.  100% for spirit and imagination, my delightful First Grader!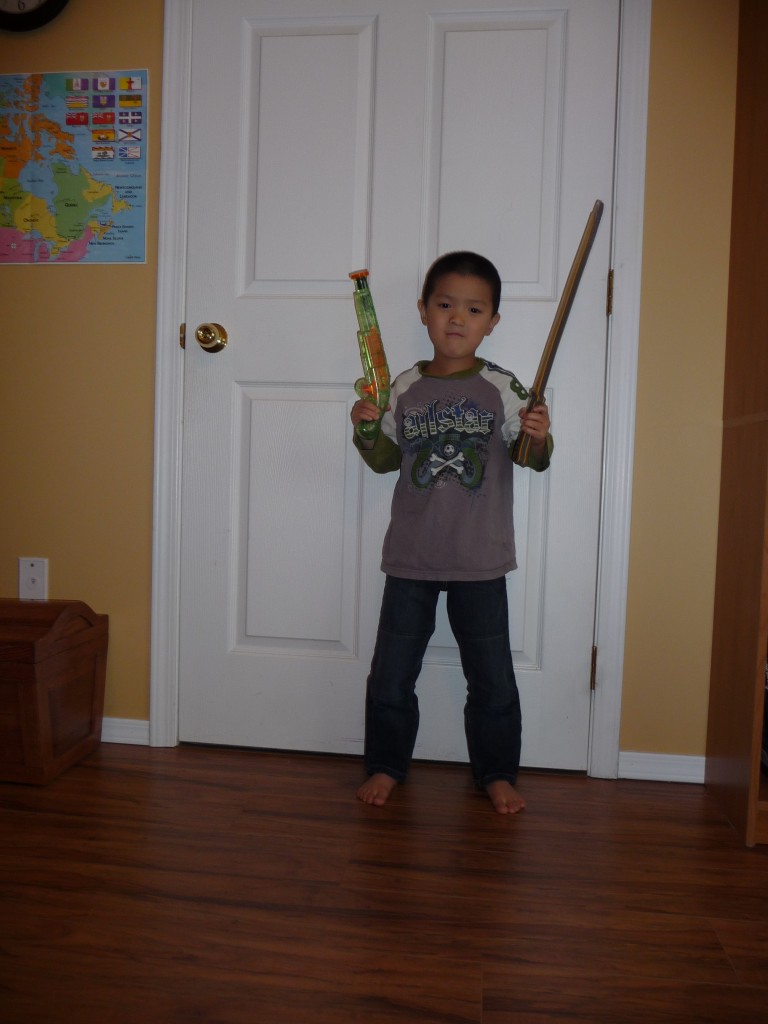 Won't you join me in congratulating them? 
It looks like a great year ahead!