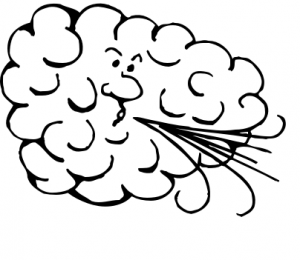 Well, after feeling like the wind got knocked out of us on Thursday, we carried on.
We continued on with our home improvements, carried on with business and connected with friends.
I also got back to settling into my school brain. 
It's a seldom talked about fact that it takes the homeschool parent just as long to get back into the swing of things as the students.  I'm sure its across the board with all parents though. 
Anyway, here's my new favourite homeschool-help-type link:
Ministry to Children is an exciting new resource that I came across while looking for Bible story colouring pages awhile back.  They have a whole variety of things there, my favourite being the list of easy to learn memory verses.  We'll be beginning our next week with Proverbs 30:5, "Every word of God proves true."   Nice and simple for Grace to get her early English around and also simple enough for Garnet to say without stumbling over a tonne of syllables.  Easy and simple.  Works for me (and its not even Wednesday- ha)!