I woke up super early this morning with the determination that I absoutely needed to post something… ANYTHING… on the blog.  I have missed my little blog world so much!
So in an effort to break the ice, I share with any of you still out there, my beautiful daughter…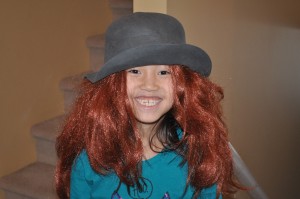 Isn't she fabulous!

And for the Sneak Peek…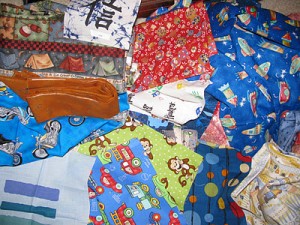 Take a look at what is taking shape for Samuel over here on The Almy Family Journal.
Makes me get all choked up every s.i.n.g.l.e. time I think about it.
Here's to a new beginning in blogging…
I hope!