Follow my trail of thoughts….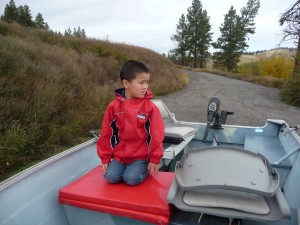 10 days ago we received our son Garnet's allergy test results.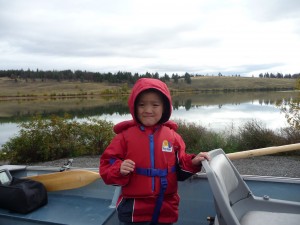 He was diagnosed with cat allergies.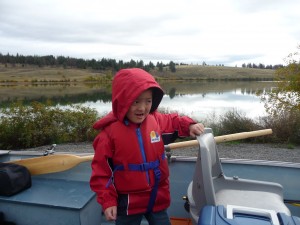 Prescription: "Remove Cats".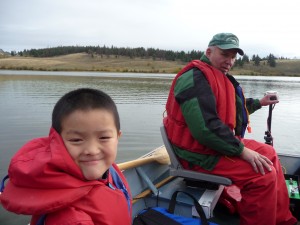 It was o.n.e. m.o.r.e. t.h.i.n.g.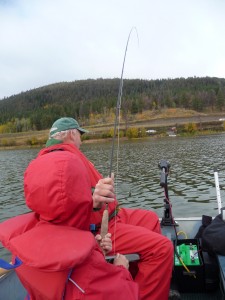 I was in tears.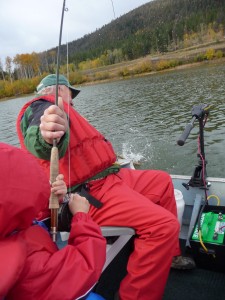 God spoke through someone close to me.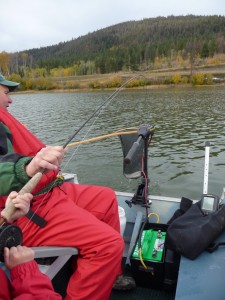 "Ask me for healing."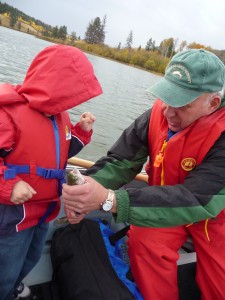 I called a friend, who is known for her involvement in a local healing ministry.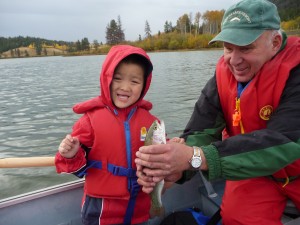 I told her, "I want to believe.  I know he heals.  But for me?  For my children?  There was a time when he did not heal me."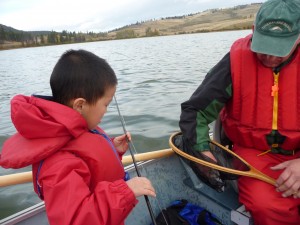 She replied, "Come to my home tomorrow.  I am training my new volunteers.  You can observe."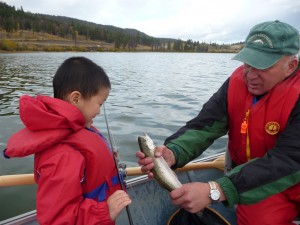 And miraculously our usually hectic weekend schedule…
was wide open!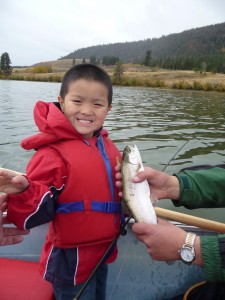 "Okay", I told her.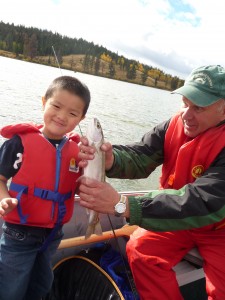 Perhaps even more miraculous?
Stephen wanted to come too.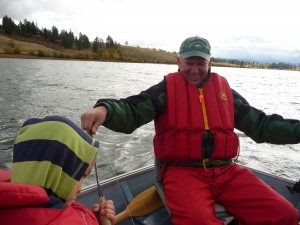 We needed God's renewal.
A fresh wave of His Spirit in our home.
We observed.
We chatted.
We dined.
And then it was time to go.
"Let us pray for you before you leave", said our friends.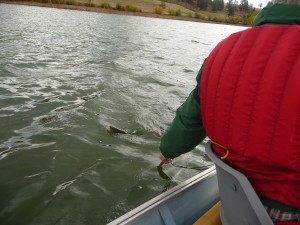 They prayed.
The Holy Spirit was very much felt by us. 
Burdens were lifted.
Hearts encouraged.
We went home.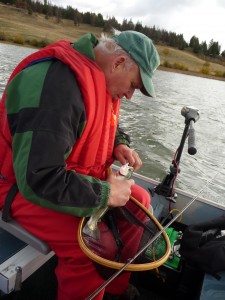 We peeked at our son's skin.,
usually covered with eczema.
It was the same,
but we held onto hope. 
We had asked Him for healing.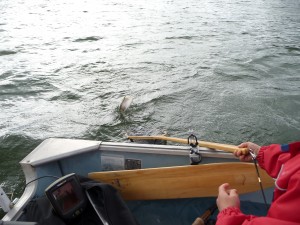 The next morning.
I looked again.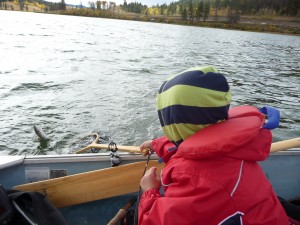 His skin,
IT WAS CLEAR!
I ran my hands over his arms,
his legs.
NOTHING.
Absolutely no Eczema.
I watched him this week.
No cortizone creams.
No allergy medicine.
He hugged our cats.
In shorts.
With a bare tummy.
The eczema that he had had since the day we met him in China
was gone.
It's stayed gone.
It's never before stayed away for this long.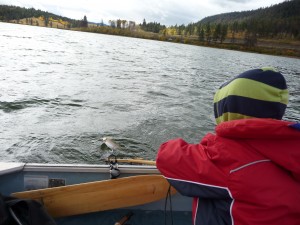 The tip of the iceberg?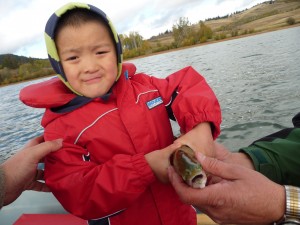 I wonder.
{Photos taken in early October 2010.}
{My Dad took Stephen & Garnet fishing.}
{Garnet caught his first (4!) fish that day.}
{Stephen even tried using Garnet's rod and yet with much laughter on the men's part, Garnet continued to catch fish!}
{Garnet also  staunchly refused to touch any of his big catch.}
{When he finally braved up to it, well, take a look at his face in the last photo.}
{"Ewwww – they're slimy!"}